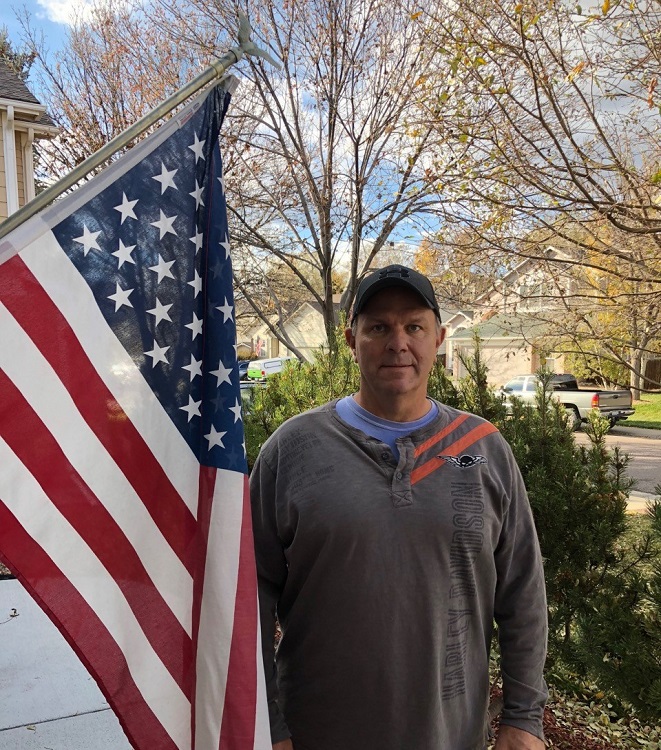 As International Sales Director for Uhl Studios, I work with our diverse range of clients including private collectors, dealerships, galleries and museums.  I also help on the marketing side with advertising, trade shows and other items.
Assisting with a Fine Art purchase is very rewarding for me.  It can be a confusing ordeal for new collectors and I enjoy helping them through the buying process.  There is much to know, and I'm happy to share my expertise.  I also help find and sell sold-out pieces.
We attend most of the larger motorcycle rallies and aviation shows and we have forged some great relationships at these events over the years. It's always fun to see David creating a new masterpiece in person at one of these events, so I encourage you to sign up for our email list, so you'll know when he's in your area.
Whether you're a new collector, an established client or are looking to buy or sell a sold-out piece, I can help and I look forward to working with you.
About the Art Program
As you navigate the site, you can easily view all of David's motorcycle art (including his licensed Harley-Davidson art), aviation art, automotive art and western art.  Hovering over (or clicking on) Artwork will give you the option of viewing everything alphabetically by title or by Collection.  You can also view David's newest pieces under "Recent Releases".
David's original paintings are highly coveted and are many times sold before he completes them.  For a list of available originals, please contact Greg Rhodes, International Sales Director, at 303-913-4840 or greg@uhlstudios.com.
David's print collections include the Women of Harley, Sturgis Commemorative, Daytona Commemorative, The Steampunk Collection, The Graceland Project (Elvis Presley art) and a variety of other collections of vintage art, all masterfully created by David Uhl. Under Historical Works, you'll find a variety of pieces, including his Indy 500 art and Carroll Shelby art. Thanks for visiting and we hope you enjoy your time here!
Each piece starts out as a beautiful oil or watercolor painting. Oil allows David to create a depth and dimension unmatched by other media. Watercolors are beautifully crafted and require precision and total commitment on David's part. From this original image, we make a certain number of prints or reproductions on canvas or watercolor paper. Each of these prints is hand-signed by David and numbered and comes with a Certificate of Authenticity. For each new release, we send out an announcement email with all of the specifics, including the Opening Price, which is the best available price.
Because the number of prints is limited, once they become Rare we raise the price on each subsequent sale until they are Sold Out. The key is to get in early, at the Opening Price, so we encourage you to sign up for our Email Updates.