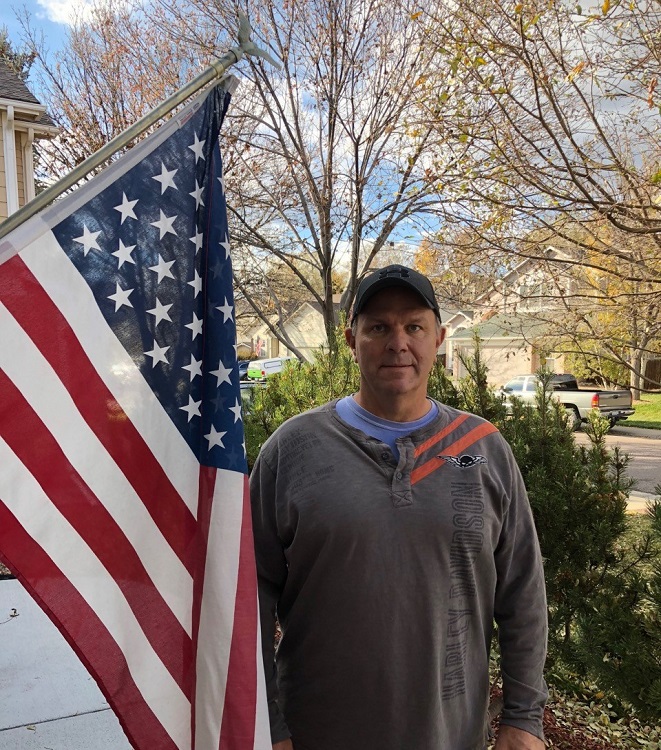 As National Sales Manager for Uhl Studios, I work with our diverse range of clients including private collectors, dealerships, galleries and museums.  I also help on the marketing side with advertising, trade shows and other items.
Assisting with a Fine Art purchase is very rewarding for me.  It can be a confusing ordeal for new collectors and I enjoy helping them through the buying process.  There is much to know, and I'm happy to share my expertise.  I also help find and sell sold-out pieces.
We attend most of the larger motorcycle rallies and aviation shows and we have forged some great relationships at these events over the years. It's always fun to see David creating a new masterpiece in person at one of these events, so I encourage you to sign up for our email list, so you'll know when he's in your area.
Whether your a new collector, an established client or are looking to buy or sell a sold-out piece, I can help and I look forward to working with you.